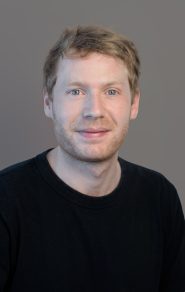 Dr Henri-Marc AMIOT
Specialist in Nuclear Medicine
Former junior doctor of the Paris Hospital
Former Clinical Assistant Specialist on CLCC – Paris Curie
Clinical Practitionner on CLCC – Paris Curie
DES Nuclear Medicine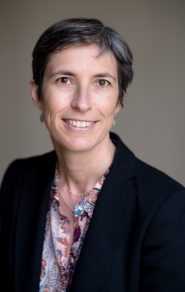 Dr Amélie CUIF-JOB
Specialist in Nuclear Medicine
Former junior doctor at Reims Hospitals
Former Clinical Lecturer & Practitioner at Reims Hospitals, Faculty of Reims
DES in Nuclear Medicine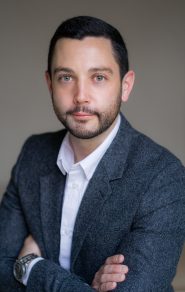 Dr Pierre-Maxime DAVID
Specialist in Nuclear Medicine
Former junior doctor at Rennes Hospitals
Former Clinical Lecturer & Practitioner at Paris Hospitals APHP, Faculty of Paris
DES in Nuclear Medicine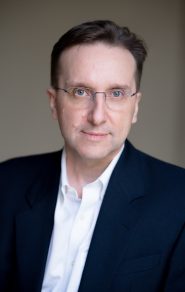 Dr Jean-Marc ESNAULT
Specialist in Nuclear Medicine
Former junior doctor at Lille Hospitals
Former Clinical Lecturer & Practitioner at Paris Hospitals APHP, Faculty of Paris
DES in Nuclear Medicine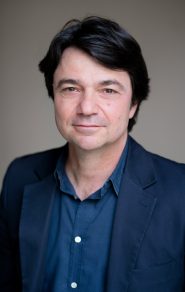 Dr Rémi GENIN
Specialist in Nuclear Medicine
Former junior doctor at Montpellier Hospitals
Former Clinical Lecturer & Practitioner at Paris Hospitals APHP, Faculty of Paris
DES in Nuclear Medicine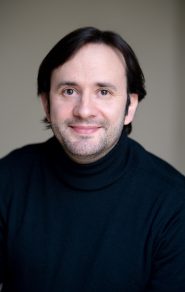 Dr Renaud GUEDEC-GHELFI
Specialist in Nuclear Medicine
Former junior doctor at Reims CLCC (Cancer Control Centre)
Former practitioner at Reims CLCC
DES in Nuclear Medicine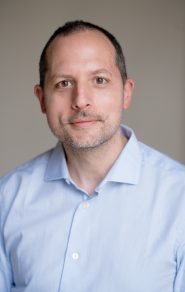 Dr Fabrice GUTMAN
Specialist in Nuclear Medicine
Former junior doctor at Rouen Hospitals
Former Clinical Lecturer & Practitioner at Paris Hospitals APHP, Faculty of Paris
DES in Nuclear Medicine
DESC in Oncology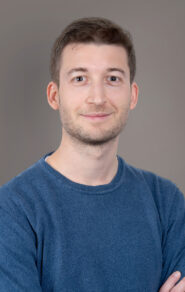 Dr Nicolas LOUARN
Specialist in Nuclear Medicine
Former junior doctor at Paris Hospitals
Former Clinical Lecturer & Practitioner at Paris Hospitals APHP, Faculty of Paris
DES in Nuclear Medicine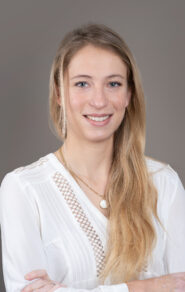 Dr Pascaline JALLERAT-CUYPERS
Specialist in Nuclear Medicine
Former junior doctor at Reims Hospitals
Former Clinical Lecturer & Practitioner at Paris Hospitals APHP
DES in Nuclear Medicine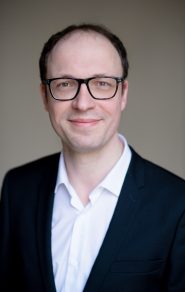 Dr Thomas POISSON
Specialist in Nuclear Medicine
Former junior doctor at Nancy Hospitals
Former Clinical Lecturer & Practitioner at Paris Hospitals APHP, Faculty of Paris
DES in Nuclear Medicine
DESC in Oncology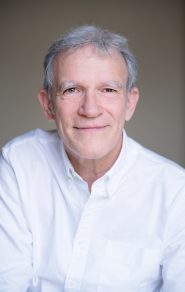 Dr Didier PONCIN
Specialist in Radiology
Former junior doctor at Poitiers Hospitals
Former Clinical Lecturer & Practitioner at Paris Hospitals APHP, Faculty of Paris
DES (Postgraduate specialised study diploma) in Radiodiagnosis and medical imaging
DESC (Postgraduate complementary specialised study diploma) in Nuclear Medicine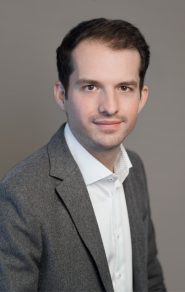 Dr Geoffrey POPINAT
Specialist in Nuclear Medicine
Former junior doctor at Rouen Hospitals
Former Clinical Lecturer & Practitioner at Paris Hospitals APHP, Faculty of Paris
DES in Nuclear Medicine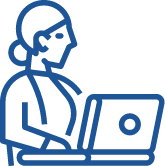 Our secretaries, working across each of our sites, are on hand to ensure that the process of booking your appointment is as smooth as possible. They are determined to ensure you receive the best possible treatment and will explain your examination procedure step by step, answering any questions you may have. On the day of your appointment, they will be there to welcome you and remind you of the different stages of your examination.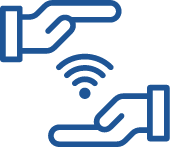 Our medical electroradiology technicians
Our teams of qualified professionals, all of whom hold a diploma in medical electroradiology, will carry out the technical part of your examination, guaranteeing the highest quality images, with respect for the various radiation protection rules. Patient satisfaction is a key priority for us, and we ensure the best possible support, adapted to each individual while reassuring you if you have any concerns.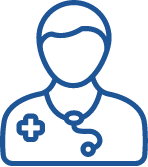 Our radiation protection advisors
Trained by specific radiation protection training organisations, our radiation protection advisors (formerly known as competent radiation protection persons or PCR) are present in each of our departments to ensure proper respect for the latest radiation protection standards and to guarantee the best possible management of doses delivered and received by everyone.